THOUSANDS OF PATIENTS HAVE EXPERIENCED THE BENEFITS OF THE PILLAR® PROCEDURE
for snoring and mild to moderate obstructive sleep apnea (OSA). You can hear from actual patients about what symptoms convinced them to try the Pillar Procedure, their experience with the Pillar Procedure itself, and the results they experienced in their effort to stop snoring.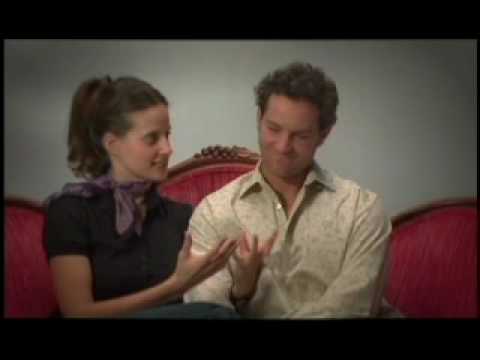 PATIENTS TALK ABOUT SYMPTOMS
Perry Myers, Evanston, IL
"I was tired quite often, and I used to respond to that either with coffee or vitamins. I was always looking for something to give me an energy burst.
"If I'm going somewhere with a 2- or 3-hour flight, it's a great time to take a nap for me, and so I warn people who are next to me [on the airplane], and I say, 'Listen, if I'm snoring, you have permission to nudge me and wake me up. I don't want you to have to live through this.' "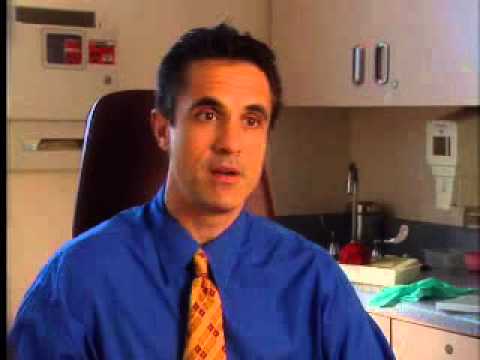 PATIENTS TALK ABOUT THEIR EXPERIENCE
Mike Wolf, Maplewood, MN
"I chose the Pillar Procedure because it seemed a lot less invasive. It was a one-time procedure that was done in the doctor's office. I was there for 5, 10 minutes, maybe. And then back on the road again. Quick, easy.
"I don't really notice it at all. It's up there; it's firmed up my palate. I'm sleeping better at night. I'm getting better rest than I've had in years."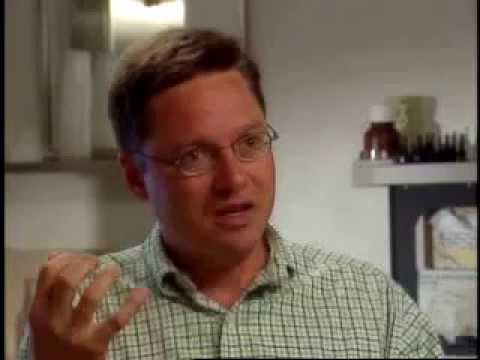 PATIENTS TALK ABOUT THEIR RESULTS
Dan and Pam Starkey, Minneapolis, MN
"We just had this procedure, the Pillar Procedure, and I think that's going to maybe fix it. We've been very happy with how it's worked out. It's relatively painless. I certainly don't feel it right now, at all. And it's had a great effect on everything."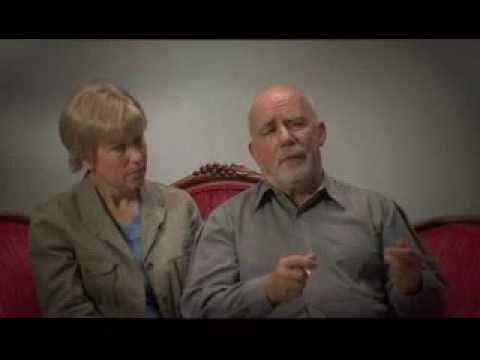 The testimonials provided in this piece are the opinion of the individual quoted and may not necessarily be representative of all users of the Pillar Procedure. Results may vary by individual.